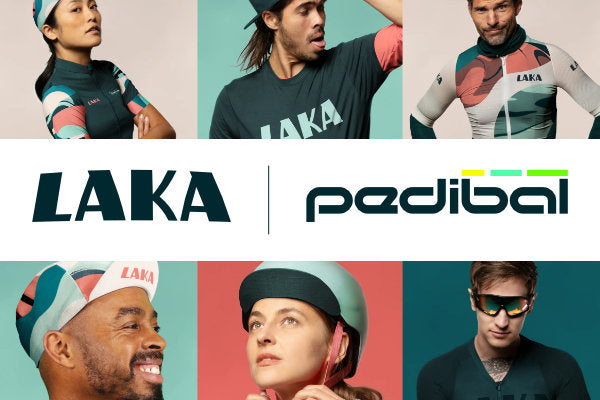 30 Days Free Insurance
After registration, the insurance will provide coverage against theft and damage, offering 100% flexibility with the option to cancel at any time. Benefit from a straightforward claims experience, with no excess or depreciation fees. Additionally, receive up to £200 to assist you in getting home following an accident or theft.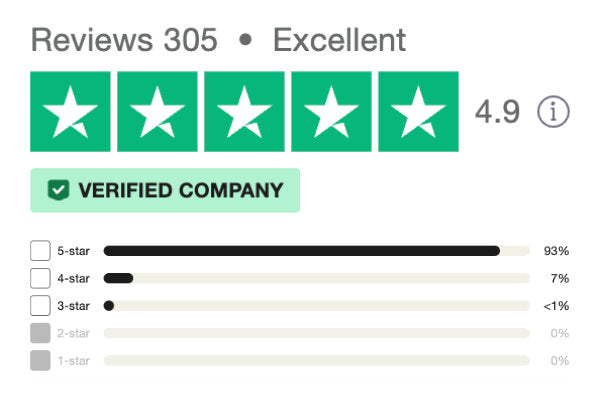 4.9 Trustpilot Rating
Our customers have left us hundreds of 5-star reviews, and the quality of our product services truly speaks for itself.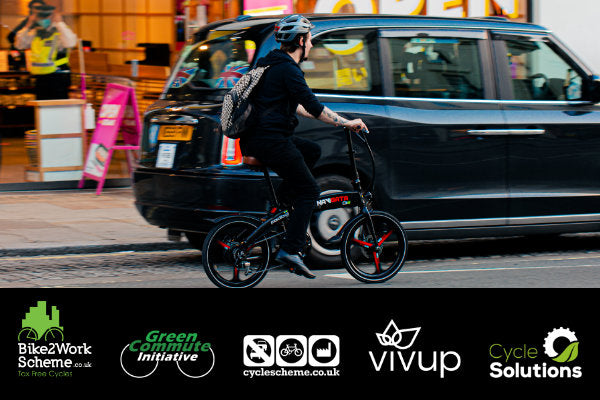 5 Cycle to Work Schemes
We partner with some of the most popular "cycle to work" schemes to make your purchase more affordable. These include Cyclescheme, Green Commute Incentive, Cyclesolutions, Vivup, and Bike2workscheme.
Free shipping
Place orders before 1pm for next business day delivery.
Customer service
Reach out Mon-Fri, 9am-5pm.
Refer a friend
Earn rewards when your friends make a purchase.
Ready to Ride
Your bike arrives fully assembled upon delivery.